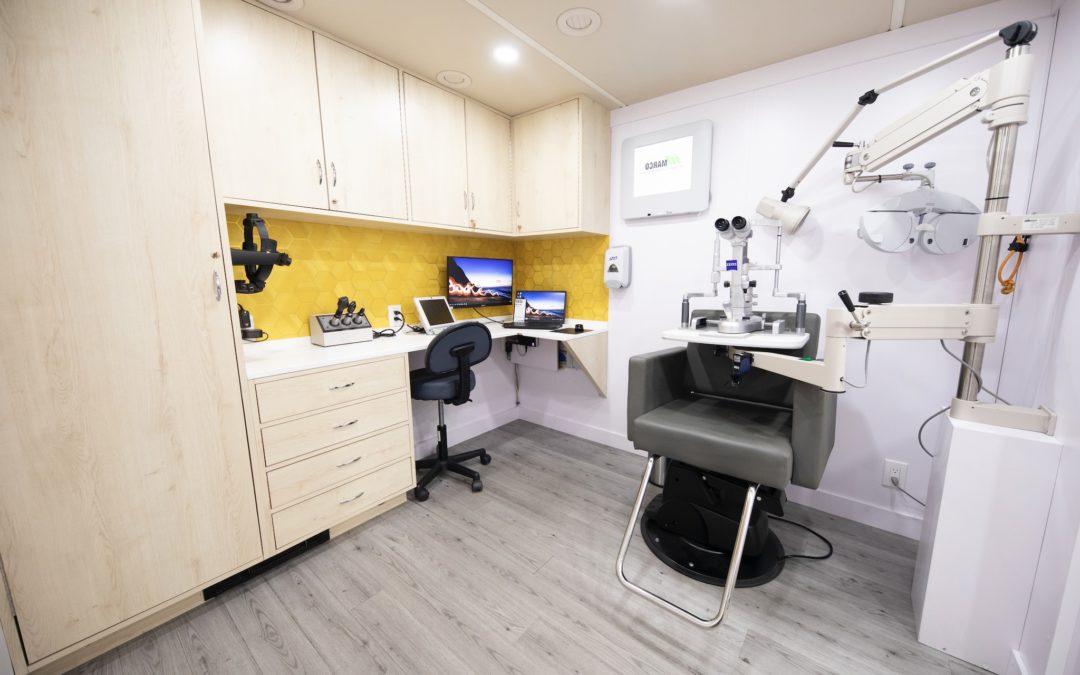 Just as retailers have reaped profits taking their brands to their audiences with experiential marketing, medical providers are also using mobile marketing to reach their clients and the public. Turtle Transit understands what is required for medical brands to take...
As concern grows about the impact of fossil fuels on our environment, solar is increasingly recognized as a sustainable energy option. At Turtle Transit, clients are asking how to integrate solar into the experiential marketing vehicles we fabricate. Companies care...
Sign up to receive our periodic newsletter.
Looking for something unexpected?