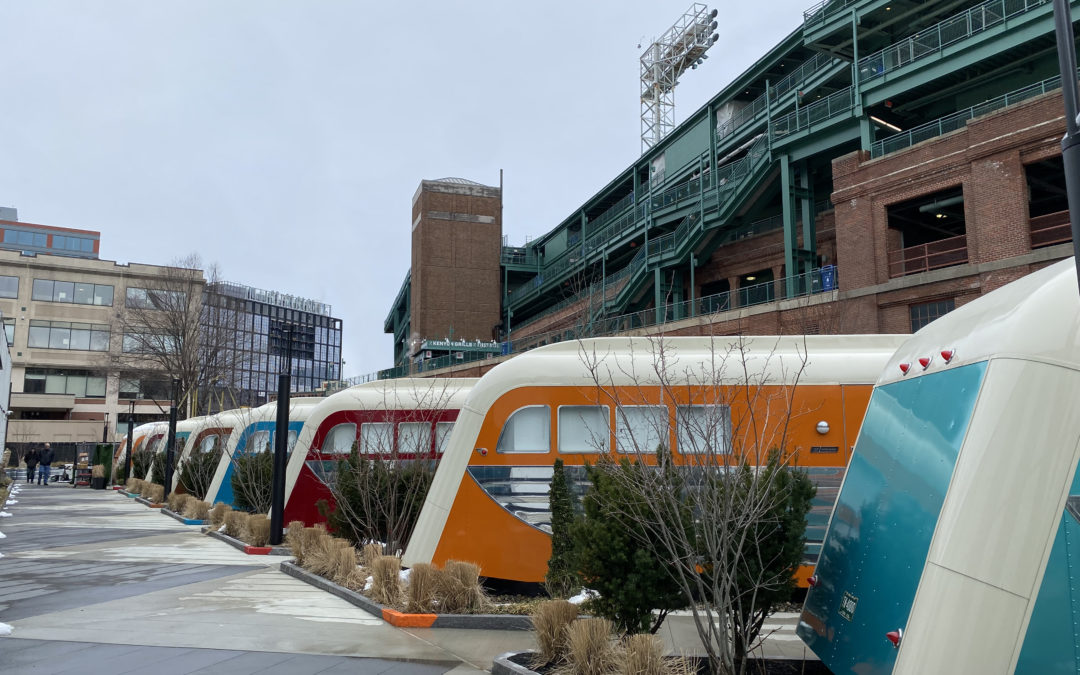 The Verb Hotel wanted to take advantage of it's unique location next to Fenway Park, while increasing it's number of rooms and building on it's reputation as a hip, music-oriented hotel. They envisioned trailers, outfitted as high-end luxury hotel rooms, modeled on...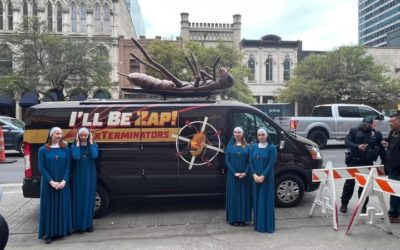 Fans at South by Southwest (SxSW) were amazed to see four nuns emerge from a cockroach extermination van. It was all part of a new marketing effort linked to the new Peacock series, Mrs. Davis, and even in a busy event like South by Southwest, it caught people's...
Sign up to receive our periodic newsletter.
Looking for something unexpected?