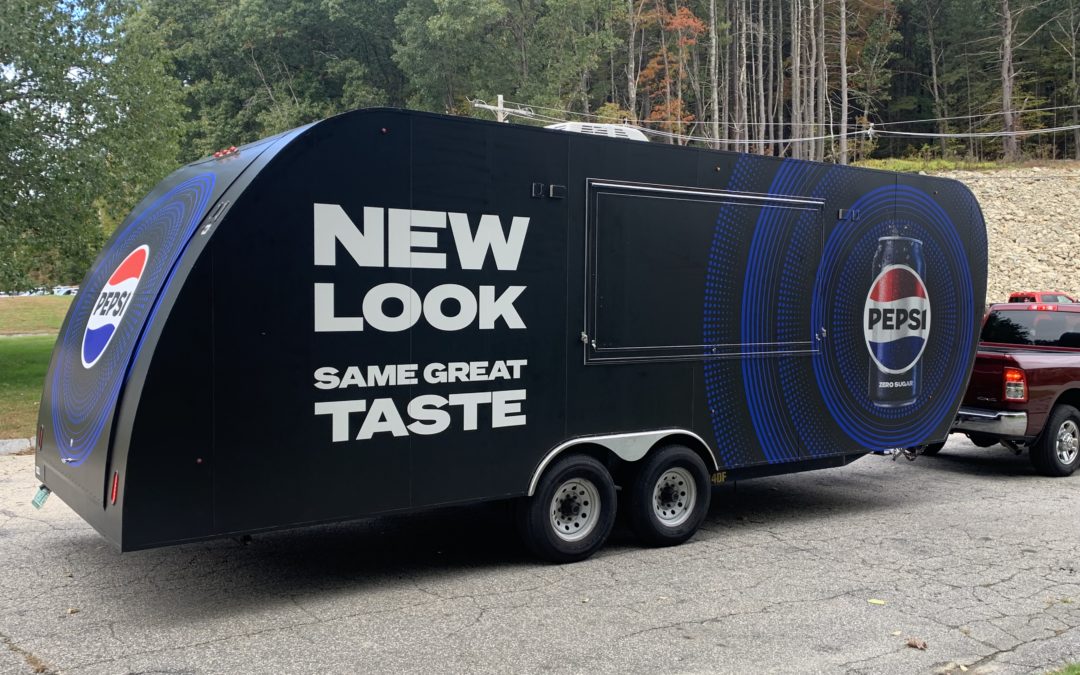 We've had several vehicles, developed as experiential marketing projects, return to the shop this month. Many clients come in thinking that they must buy a new vehicle outright and will then be saddled with a product that quickly becomes dated as branded...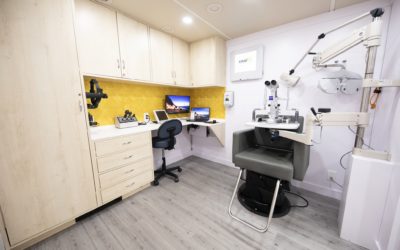 Just as retailers have reaped profits taking their brands to their audiences with experiential marketing, medical providers are also using mobile marketing to reach their clients and the public. Turtle Transit understands what is required for medical brands to take...
Sign up to receive our periodic newsletter.
Looking for something unexpected?