Years Exceeding Expectations
Ex-Awards for Creative Design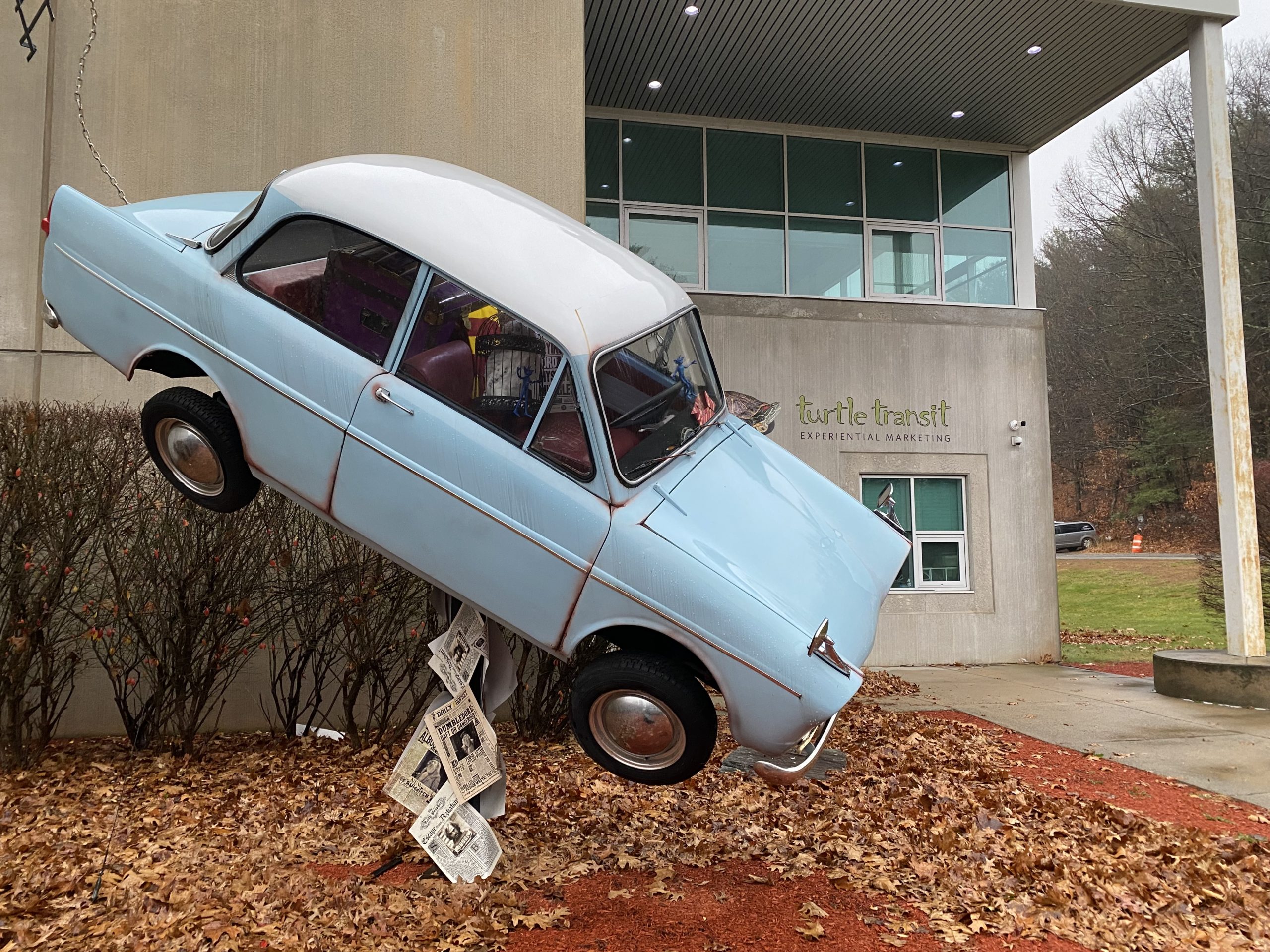 EXPERIENTIAL MARKETING AT TURTLE TRANSIT
We design and build award-winning experiential marketing programs, immersive exhibits and experiences, pop-up retail and brand activations for the world's biggest brands. Turtle also works with B2B & B2C companies within the medical and hospitality fields.
At Turtle Transit, we produce all our creations in-house, operating from state-of-the-art-fabrications studios in Hudson, MA, and delivering nationwide. As your experiential marketing partner, our wide array of capabilities and turn-key production services transform your ideas into memorable, emotionally-connected brand experiences.
We work with the nation's top agencies and brands to launch new products, educate consumers, create awareness, entertain, and drive consumer loyalty.
We aim to visually delight, creatively stimulate, actively engage, and completely dazzle out clients with every build. After more than two decades in the business and thousands of builds, we use our accumulated knowledge to provide our clients with products that are guaranteed to engage your target audiences and generate excitement about your brand.
James began his marketing career working as a highly sought-after sculptor and nightclub designer and created a number of out-of-this-world focal points at some of the country's most famous hot spots, including The House of Blues in Boston and New Orleans, and The Harley Davidson Café.
He later carried that expertise and know-how to the trade show and marketing circuit, designing attention-grabbing exhibits and environments around the globe.
That all changed, however, when James saw his first fully-morphed advertising vehicle. Suddenly he saw the opportunity to combine his know-no-bounds creativity with his life-long love of cars. His first mobile creation was Elvis the Rhino, an unbelievably life-like rhino that was built out of a 1985 Toyota van.
From its inception, Turtle Transit has built its reputation on designing unexpected mobile experiences for the event and experiential marketing industry.
Today, James is still the lifeblood of Turtle Transit, as well as the creative force that continues to propel Turtle Transit to be the best, boldest, and most highly-innovative production company in the world of experiential marketing design.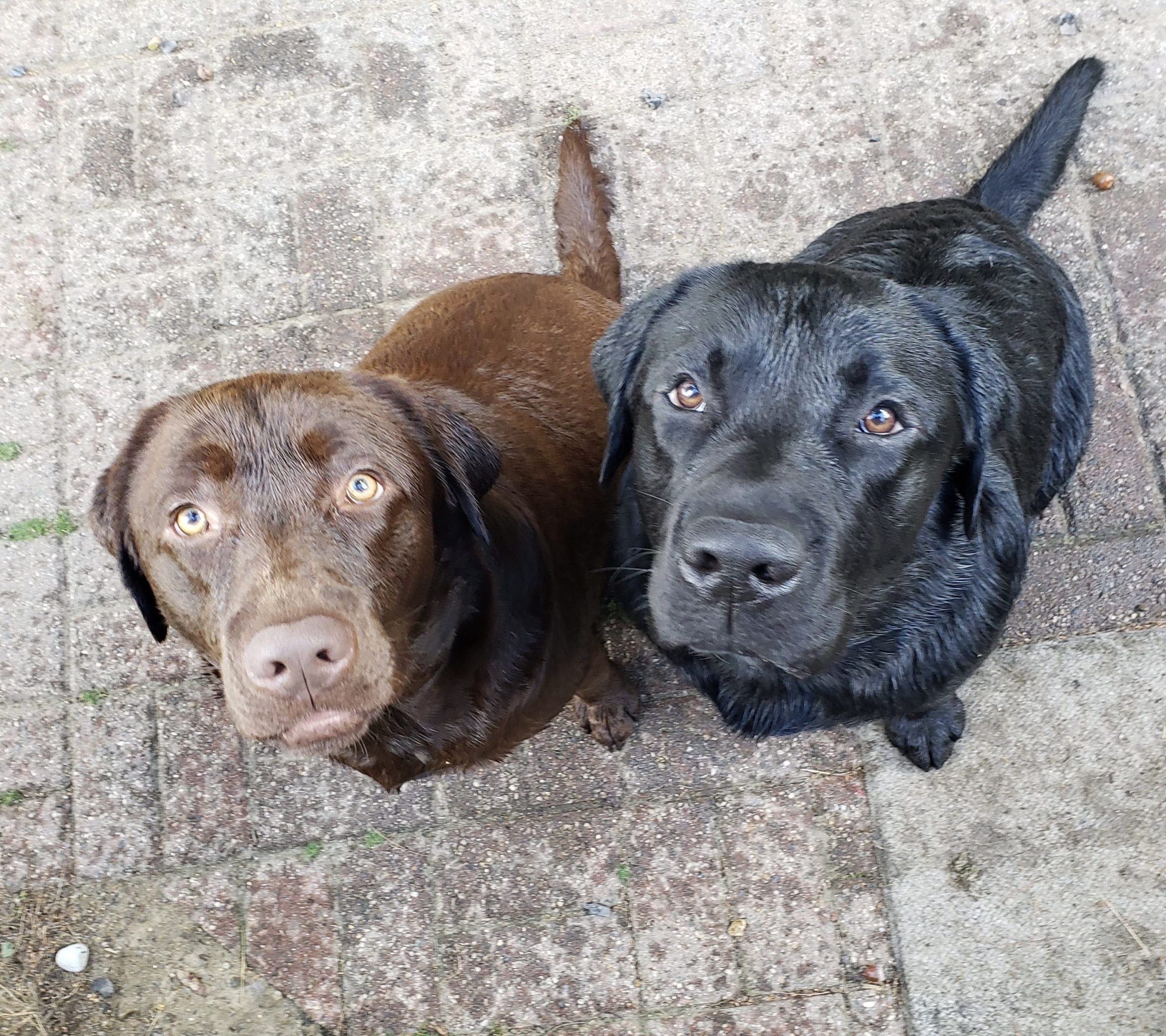 Turtle Transit offers a wide range of services, from mobile marketing fabrication to exhibit displays to fleet rentals. Our in-house team brings expertise in everything from design, electrical and plumbing, steel, wood, and fiberglass production, and A/V and electronics. Learn how our team can help you achieve your most creative goals.
Sign up to receive our periodic newsletter.