Last week I wrote about the value of a comprehensive campaign when it comes to experiential marketing – and we noted that photo ops are an increasingly important aspect of audience engagement. There is significant value in creating Instagrammable moments!
Photo ops come in all shapes and sizes – but the marketing goal for brands is to attract audiences' attention, while also encouraging second-hand promotion through people's own social media – a win-win for brands.
At Turtle Transit, we've been creating products for audience engagement since our founding.
Photo op marketing comes in all shapes and sizes!
Larger than life mascots and logos are always a hit. Many of these are essentially custom sculptures to promote a brand.
Creating freestanding cutouts is always a fun way to get people engaged.
Creating display areas where people can engage is also catchy.
And, of course, creative morphed vehicles are always a hit, as we have written earlier in our posts, including Boosting Brand Engagement through Experiential Marketing and Evolving Experiential Marketing.
Vehicles which promote an aspect of a television show or movie can also be quite effective for broadening fan engagement.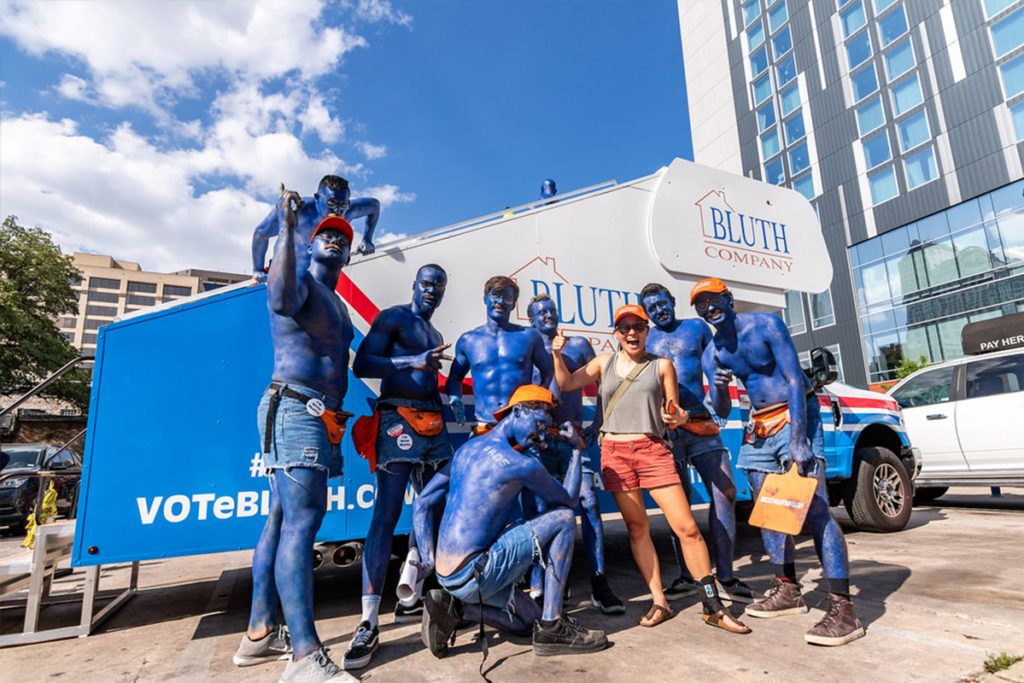 In short, photo ops can help you achieve your marketing goals, and Turtle Transit can help you fabricate whatever you can dream up for your marketing – if you can imagine it, we can build it!
See more of our photo ops on Instagram.