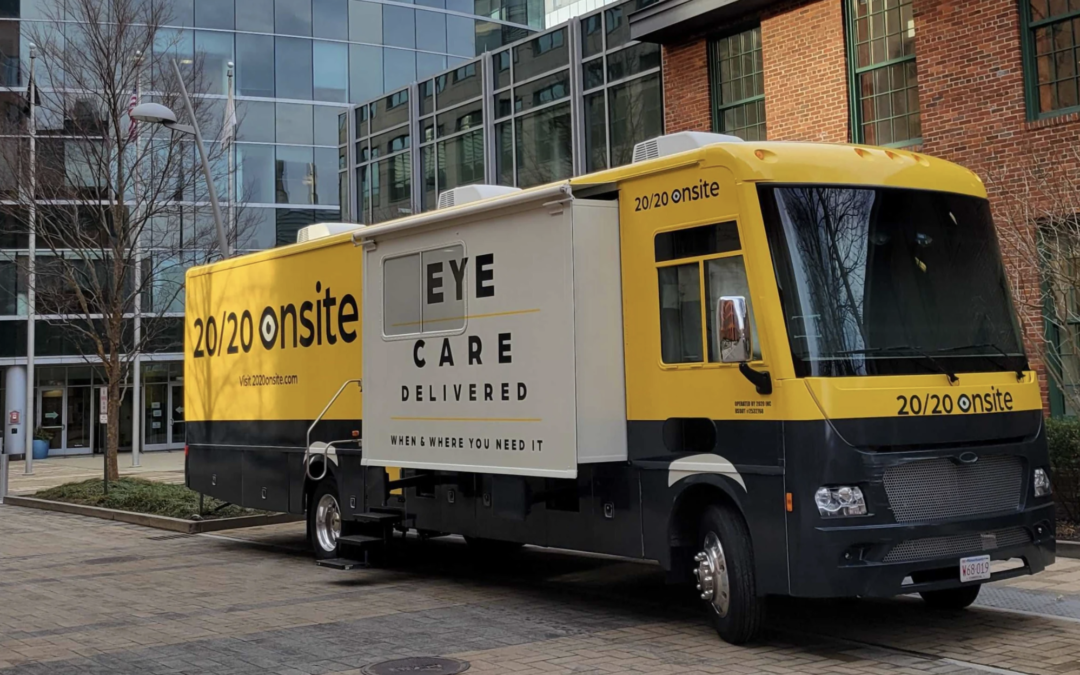 Recently, our client 20/20 Onsite optometry made the news, taking their fleet of custom-designed buses to Boston public schools to provide school kids in need with vision services. 20/20 Onsite's mission is to go the extra mile to make high-quality vision care more...
No Results Found
The page you requested could not be found. Try refining your search, or use the navigation above to locate the post.
Sign up to receive our periodic newsletter.
Looking for something unexpected?