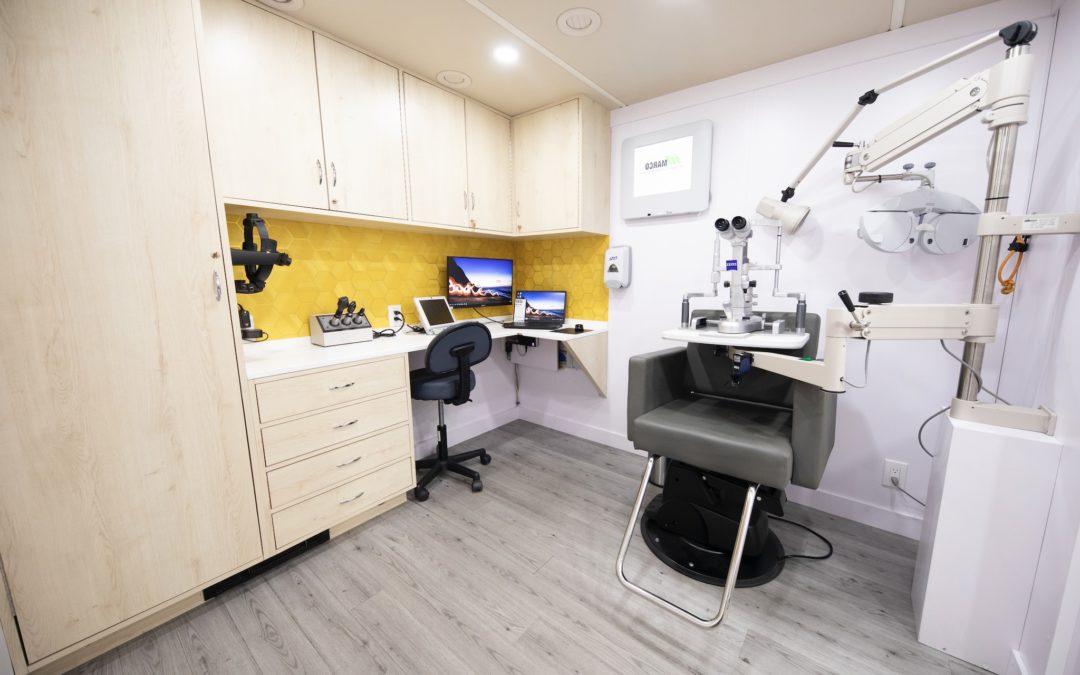 Just as retailers have reaped profits taking their brands to their audiences with experiential marketing, medical providers are also using mobile marketing to reach their clients and the public. Turtle Transit understands what is required for medical brands to take...
Transform your Cancelled Trade Show or Meeting into a Mobile Experience It's no question that recent events have impacted the trade show, live meetings and event industry in ways we never could have imagined. While large conferences and business gatherings have been...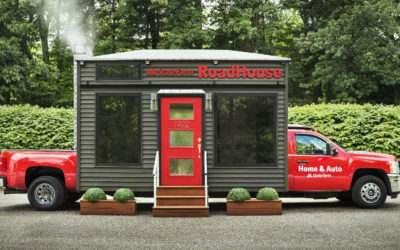 The interior of the house featured high-grade flooring, sleek LED lighting, and furnished with a cowhide rug and leather seating. A decorative accent wall made out of stacked stone featured a fully operative fireplace that displayed actual simulated flames...
Sign up to receive our periodic newsletter.
Looking for something unexpected?